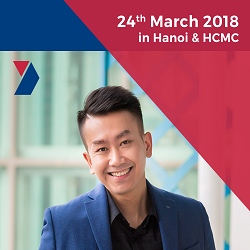 FIRST IMPRESSIONS THAT CAN FORM YOUR DECISION
28/03/2018
By attending an open day participants can get a full sense of what is involved in academia and what life at CFVG represents.
Read more »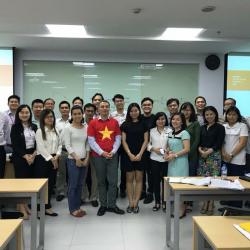 A GREAT START FOR MSCM's NEW SCHOOL YEAR
05/03/2018
In 2017, CFVG  officially launched a brand new degree program – the Master in Supply Chain Management (MSCM). The program is operated in Vietnam un...
Read more »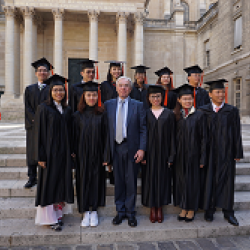 Special Graduation Ceremony at IAE Paris Sorbonne
29/11/2017
On April 8 2017, a group of 11 students of MMSS Intake 10 attended their graduation ceremony at IAE Paris Sorbonne Business School – one of CFVG...
Read more »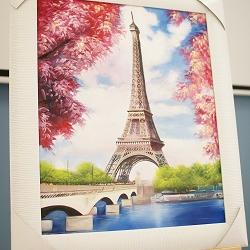 The Artist inside each of Us
15/11/2017
Last Sunday, Nov 11th, 2017, CFVG Alumni HCMC collaborated with Lucy Art 3D to organize a painting workshop with the topic "Paris at a glance". Th...
Read more »